Samsung raised more than $2 million for children's health and education programs during its annual Hope for Children benefit, which featured such celebrity guests as guests Ben Stiller, Tony Bennett, Demi Lovato, Josh Lucas and Rob Thomas.
Last night's New York City event honored Brad Pitt's Make It Right foundation with the Champion of Hope Award for the organization's efforts to build hundreds of affordable solar-powered homes in the U.S. Comedian Ben Stiller presented the award to homeowner Leslie Archie, who talked about the organization's impact on her community in New Orleans after Hurricane Katrina.
For the first time, Samsung invited select Galaxy Samsung+ members to attend an exclusive party and live music showcase featuring Nick Cannon and Icona Pop, followed by a concert performance by Demi Lovato. Samsung+ members are owners of select Samsung Galaxy mobile devices, which entitle them to exclusive promotions and enhanced levels of post-sale service.
During its 14-year history, Samsung's Hope for Children initiatives have raised more than $46 million for more than 1,000 schools, hospitals and foundations in the U.S. All of the benefit's proceeds and other funds raised by Samsung throughout the year under the Hope for Children initiative go directly to charities, Samsung said.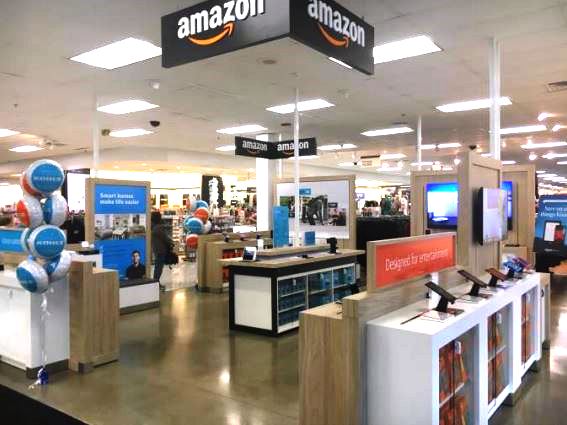 Tony Bennett and the Roots