For those outside the gaming sphere, the E3 trade show (Electronics Entertainment Expo) is where the video gaming industry descends annually on Los Angeles for some serious nerding out.
New games are launched like major movie releases and people queue up in huge lines just for a chance to play them. Developers are signing autographs while star struck enthusiasts have their pictures taken with their favorite gaming characters come to life in costume. I attended the show last week, hoping to see some serious hardware releases and, if time permitted, to actually play a couple of games.
Related: E3 News That Matters To Dealers
Microsoft came out with a mid-generation upgrade of its Xbox gaming console but the advances weren't earth shattering. Being 4K-ready seemed like the biggest advancement, which might be more exciting if there was a lot of 4K content available. Unfortunately there is not. To make an iPhone comparison, this product launch was more like an "s" version of the past console. And I mean that literally: Microsoft's new console is called the Xbox One S.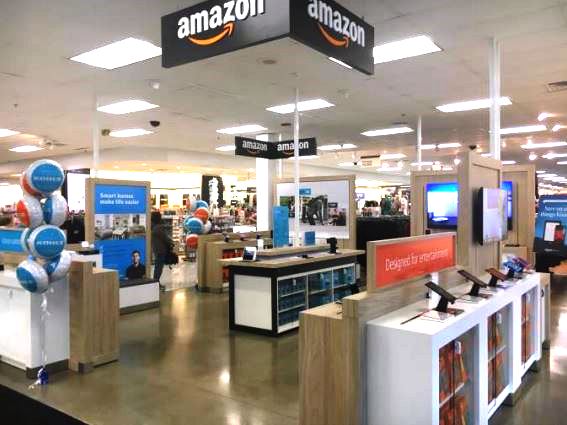 The Xbox One S, under glass
Sony (PlayStation) and Nintendo are also threatening to launch new systems in 2017 but as of this E3, they have yet to let the cat out of the bag.
The deal is, we're in the middle of the product life cycle for these present platforms (Xbox and PlayStation). Major console advances are released every eight years or so and we're only about three to four years into these latest models.
Another category I made the trip for was virtual reality (VR). That being said, the more I see VR systems at these shows, the more I understand that they're really far from being any good. The way the graphics move on the VR headsets I've tried reminds me more of Wii environments than the advanced graphics of today's game play. There is no doubt it's getting better, but today you are more likely to get sick from using them than entertained. Companies like Oculus would have you believe that the future is here, but I would say the future is still baking and needs a bit more time.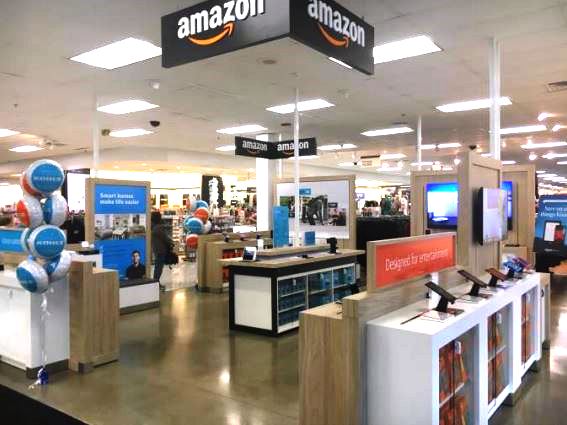 Where's Capt. Kirk? Exploring strange new worlds virtually still has a ways to go.
The thing about VR that never gets old is how bad one looks when they're playing these games. Now, I know, a gamer in the comfort of his or her home isn't going to give one heck about how they look, just as long as the experience is worth the price. But I'm convinced that it's 100-percent impossible to look cool playing a game with one of these headsets on.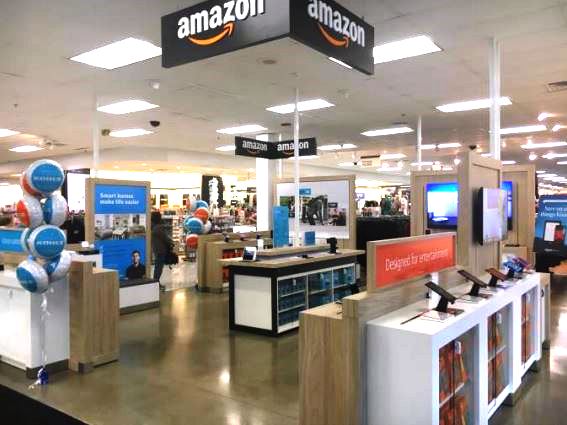 Sony preps for a VR future.
All things considered, I long for the day that I put on a VR headset and BAM! I'm sitting courtside at the Lakers game, high-fiving Jack Nicholson. It will happen, I'm sure of it, but not this year.
All being said, the most impressive thing I saw at E3 was UbiSoft's demo of a new mountain sports game called "Steep":
The French game makers created the Alps inside of a video game. The freaking Alps! I do my fair share of snowboarding and let me tell you, "Steep" is the most realistic snow sports game I've ever played. They deliver all of the thrills and excitement without any of the injuries. Bravo.
Jamie Capozzi is a brand consultant who "creates crave" for some of the world's leading technology brands. He can be reached at (415) 716-5954. For more information visit TheoryAssociates.com.
Latest posts by James Capozzi
(see all)