As part of its new Women Of Tech initiative, TWICE will highlight companies and programs providing solutions for integrating more women into technology.
Silicon Valley has a diversity problem, and one company has big plans to change this.
Digital Undivided, a company formed to identify and develop high-growth entrepreneurs who are women of color, is readying the start of a new accelerator program for tech start-ups. The company, which was founded in 2013 by Kathryn Finney, captured headlines earlier this year when it released its Project Diane report that studied more than 60,000 start-ups. As part of its findings, the report determined that although 80 percent of new women-led businesses are founded by black and Latina women, they are receiving just 0.2 percent of venture funding.
To help combat that problem, Digital Undivided is launching the Big Innovation Center in Atlanta and an accompanying Big Accelerator program. The program will be exclusively for black and Latina women who are founders of high-growth tech companies. Seven companies have been selected to undergo a 12-week program that will help founders hone their skills, receive mentorship, and have direct access to funding and investors.
Participants will be afforded work space at the Big Innovation Center, and will then take part in the Big Demo Day on Jan. 14, 2017, where they will pitch their company and ideas to investors.
The accelerator program is designed to help women of color overcome the three largest barriers of success that were uncovered under Project Diane: access to a network, access to training and access to capital, Danielle Robinson Bell, Digital Undivided marketing and corporate partnerships director, told TWICE.
Kathryn Finney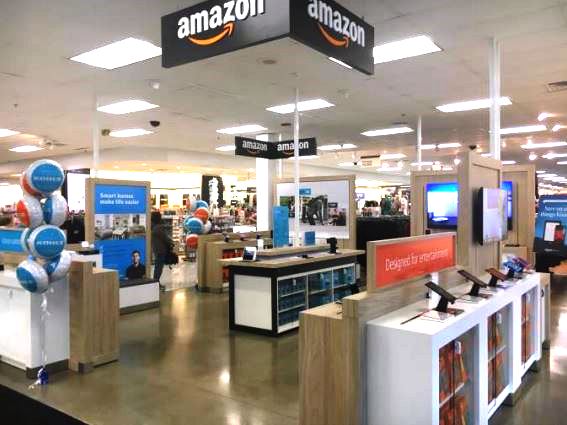 "Women of color do not have a face at the table in conversations with investors," said Robinson Bell, noting that those in business or graduate school are often missing vital networking opportunities simply because they often must supplement their educational funding with jobs or work-study programs.
"They can't go and hack out because they're literally working to pay tuition," she noted. "Out of undergrad comes amazing ideas, and it's not that women of color don't have these ideas. They couldn't access that network … for no other reason than they have other priorities, [such as] paying for education."
The Big Accelerator program was initially announced at SXSW, its nomenclature stemming from the desire to "give women of color permission to go big and to think big without necessarily always asking for permission from people who don't look like them," said Robinson Bell. "In the tech world, in Silicon Valley, it's very male and very white, and we're single-handedly changing the face of what a start-up looks like."
When asked what the industry reaction has been thus far, Robinson Bell was able to sum it up with four words: "Wow. Yes. Thank you."
Latest posts by Lisa Johnston
(see all)