While Chinese consumers are embracing social media as a communications platform, they are mostly limiting its use to purely social interactions.
According to a new Consumer Technology Association (CTA) study released at CES Asia 2017, social media use has not penetrated professional use as much as it has in most Western countries.
The new report, Digital Lifestyles in China, indicates Chinese consumers are highly engaged on social media, with 63 percent using messaging platforms to connect with personal contacts. About half, 49 percent, engage with social content by liking, and 42 percent comment daily on others' posts.
However, only 28 percent of Chinese use social media for professional purposes.
Smartphones are the preferred device for Chinese consumers when it comes to interacting via social media. WeChat is the leading social networking site and 95 percent of Chinese nationals have an account with 86 percent of those users connecting multiple times a day. WeChat is also a leading platform for mobile payments in China. And almost nine in ten Chinese (88 percent) use their smartphones to shop online.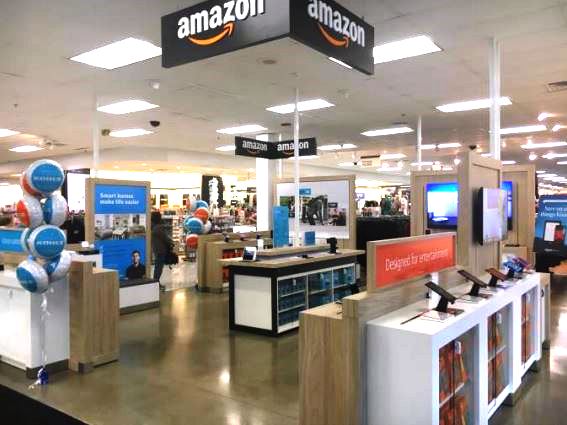 Source: CTA
"In the span of just a decade, China has developed and deployed a world-class online services sector – and Chinese consumers have fully embraced it," said Steve Koenig, senior director of market research, CTA. "Connectivity is shaping Chinese consumers' lifestyles faster and more dramatically than we've seen in with other countries. Brands must understand how this mobile connection shapes Chinese personal networks, content consumption and buying behavior."
Koenig continued: "Our research shows that Chinese consumers embrace social media as a necessary part of modern society, but the strong delineation we see between consumers' social and professional social media use is striking. It's possible that creating reliable firewalls between their personal and professional social networking could help the majority of Chinese express their individuality, while still maintaining a professional persona."
Shopping behavior is another area where CTA's research identified a significant difference between Chinese consumers and their American counterparts. Among the former, an overwhelming preference exists for shopping online vs. in-store. Indeed, 61 percent of Chinese consumers say they prefer to shop online, compared to just 11 percent who prefer to shop in-store.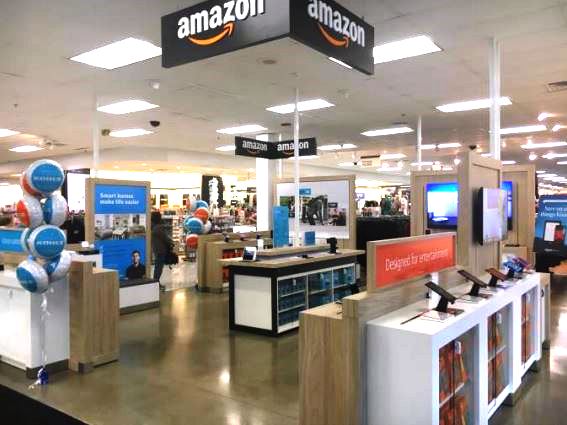 Source: CTA
Underscoring the point, almost all Chinese consumers (90 percent) say they've purchased a product from leading Chinese e-tailer Tmall in the past year. The study also shows there are very few products Chinese consumers can't, or won't purchase online – mainly expensive items they prefer to see, feel or try.
Chinese consumers are also increasingly engaging with streaming video. When it comes to content sources, Chinese consumers are generally receptive to both domestic and foreign content, slightly preferring domestic channels and outlets, especially for news, the study shows.
The complete study is available to CTA member companies at no charge at CTA.tech/membership.