The CEOs of two of the world's largest major appliance manufacturers are handing off the reins.
In back-to-back announcements, Whirlpool's Jeff Fettig and GE Appliances' (GEA's) Chip Blankenship said they are stepping down from their corner-office roles.
Fettig will continue in his capacity as Whirlpool chairman, but will pass the chief executive baton to president/COO Marc Bitzer, effective Oct. 1.
Blankenship, a former GE scientist and jet engine VP, ran the appliance business for the last five-and-a-half years — arguably the division's most turbulent period, as it was actively shopped by GE, nearly acquired by Electrolux, and eventually purchased by Qingdao Haier.
He was succeeded, effective today, by former VP/chief technology officer Kevin Nolan, a 27-year GE veteran with 23 patent awards under his belt, who was given the new title of president/CEO.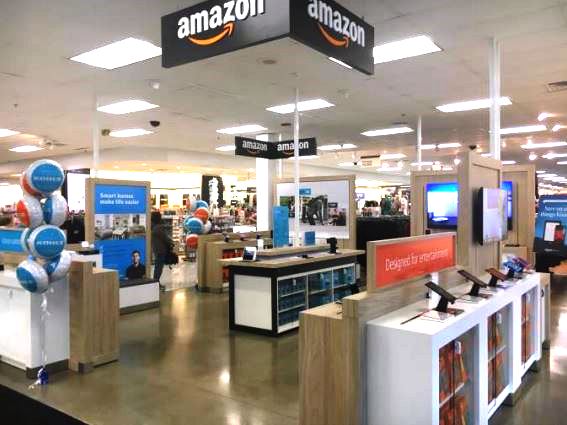 Meet the new boss: GEA's Kevin Nolan
GEA cited an interview with the local Louisville Business First, in which Blankenship said the decision to step down was entirely his, and was made over the objections of Haier.
Indeed, Qingdao Haier chairman Liang Haishan praised Blankenship for surpassing initial internal forecasts following the acquisition last year. "The business's performance and leadership team under Chip's direction has exceeded our expectations during our first year together," he said in a statement.
Blakenship said his goal had been to stabilize the company under its new ownership, and felt this was a good time to make a break as GEA prepares a strategic growth plan for the next five years. He will remain with the company through year's end to assist in the management transition, and then may pursue a career in nonprofits or academia, he told the Louisville paper.
In his new role, Nolan will be assisted by senior execs Melanie Cook and Rick Hasselbeck in a newly created management triumvirate called the GEA Executive Council.
Cook, formerly sourcing VP, was promoted to COO, and Hasselbeck, who joined the company last October from Covergirl, was named chief commercial officer.
Whirlpool's Blitzer, a former Boston Consulting Group VP, joined the majap maker's European division in 1999 as a VP and within six years was running the unit as president. He variously ran the company's U.S. and North American operations from 2009 until 2013, when he was named vice chairman, and became president/COO in 2015.
"I want to thank the Whirlpool board of directors and especially Jeff Fettig for their confidence in appointing me to this position," Bitzer said.
Fettig leaves his day-to-day management duties after 36 years of Whirlpool service, including the last 13 as CEO. "We have achieved significant milestones during this time through the great work of Whirlpool people throughout the world," he said in a statement. "Going forward, I believe we have more opportunities than ever before in our 106-year history. I know Marc and our Whirlpool leadership team will continue to achieve great things for our company in the years ahead."