Wandering aimlessly around CES is my favorite part of the show. From press day through the morning of Day 3 there is never a spare minute to really take a look at what is going on, but as Day 3 wanes some time opens up for me to see what is around.
However, instead of heading directly for the big booths I walk the periphery of the show and check out the areas in between the exhibit halls because those are the most entertaining places at the show.
The North Hall has been home to the car audio industry for years, and while this year saw gaming and medical products on display in this area there were still enough cool cars on display to make me a little envious and consider trading in my 1997 Saturn for something a bit hotter.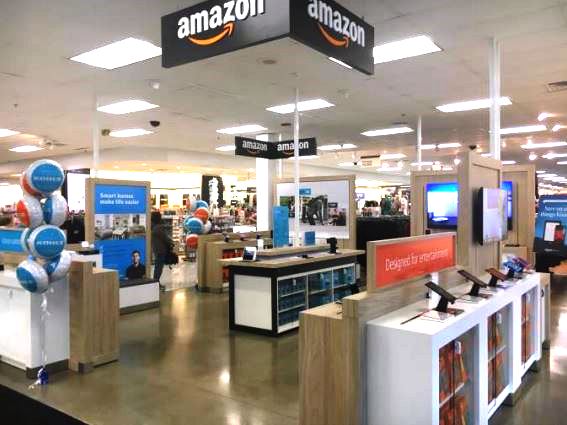 This is Vegas so there is entertainment at every turn. Here was a guy singing sad cowboy songs having something to do with his dog dying and his pickup truck breaking down. Maybe he should visit the autosound area, too.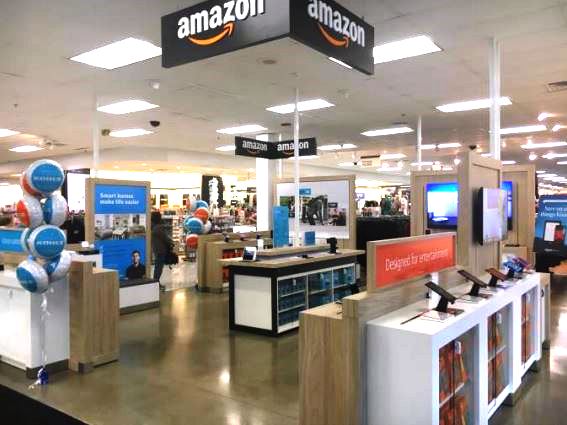 The Kodak booth was hosting something akin to the CES version of The View. Here the ladies were complaining about how they had to ask their kids to handle their IT problems. Don't expect this show on any network anytime soon.
All the major companies like Panasonic have massive booths. Panasonics spread the breadth of the show floor, amazing. However, I love it when a small company with an even smaller booth attracts a big crowd. Here an e-reader company had its hands full with attendees and had a TV crew shooting video of its product. Score one for the little guy.
Samsung made sure everyone walking b y understood that it manufactured TVs.
Mitsuba, not to be confused by the other company, Mitsu..something.
A name like Rhythm Touch can have many meanings in Vegas.
The banking collapse must have been worse then I thought. I think this is the new corporate headquarters for Deutsche Bank.
The famous Swiss Army knife with USB drive attachment. Something for your geeky Boy Scout at home.
Underwater digital camera goggles.
Another small booth that had gathered a big crowd featured a radio controlled Star Wars X-wing fighter. Who would have thought so many geeks would attend CES?
Speaking of economic collapsed. It would seem Microsoft is going into the car business, perhaps it is looking for some Federal bail out bucks.